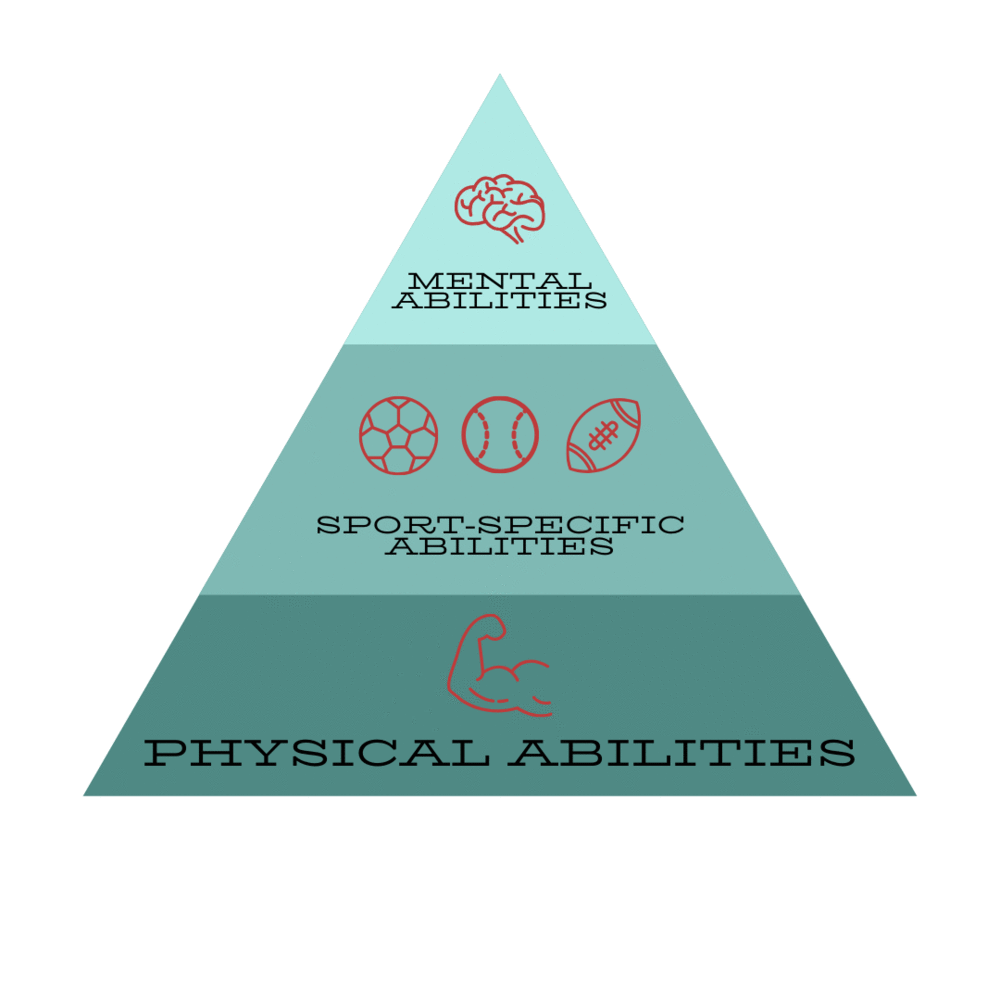 Mental Training is Essential
Success in sport depends on three components:


1. your physical abilities
2. your sport-specific abilities
3. your mental abilities


When you are just starting out, the focus is on developing your physical abilities and your sport-specific abilities. As you progress in your athletic career and reach higher athletic levels, you MUST shift to focusing on developing your mental abilities. These mental abilities are what separate you from your competitors.
Usually, that part is left to you to figure out.


NOT ANYMORE.
The 10 Essentials
Distinguish between Controllables and Uncontrollables
Recognize what you have control over and choose to focus on those things while accepting the uncontrollables.
Set Goals
Establish challenging but achievable short-term, mid-term, and long-term goals that are balanced in regards to your approach and the outcome.
Communicate with Others
Share your thoughts with others. Listen to and understand information shared with you.
Control Mental Talk
Recognize and rephrase negative self-talk. Guide where your thoughts and self-talk go and how long they stay there.
Manage Emotions
Experience and appropriately express ALL emotions while minimizing any negative impact on performance.


Adjust and Be Flexible
Recognize when your plan is no longer effective, smoothly make a change, and be intentional in your flexibility.


Handle Adversity
Manage expectations of perfection and recover quickly from setbacks.
Maintain Confidence
Hold a deep-seated belief in your ability to be successful, regardless of the opinions of others, obstacles faced, or lulls in performance.
Maintain a Growth Mindset
Seek out new challenges and the knowledge gained from "failures." Recognize that talent and physical skill are only starting points and TRUE ability is achieved through dedication, passion, and hard work.
Focus and ReFocus
Increase ability to focus intensely in the moment. Recognize when your focus has drifted away and successfully/quickly refocus on your performance.
The 10 Essentials course trains you to:
- Overcome any obstacle that you face
- Perform under pressure
- Integrate mental training WITH your physical training
- Develop Mental Mobility
- Reduce distraction
- Stop performance slumps
- Keep you performing at your highest level on a consistent basis
- Seamlessly transition to the next athletic level
- Never let emotions impact your performance
- Set and reach massive goals
- Reduce performance anxiety
And so much more!!
You know what your potential. It's time to show the world!
The Details:
- 10 modules covering each of the 10 Essentials ($2,500 value)
Each module is broken down into bite-sized lessons (5-10 minutes) that are provided in both video and audio formats so you can use what works best for you on your schedule
- Training Implementations with each module ($800 value)


- Tactical and practical strategies to improve your mental skills and develop your Mental Mobility ($800 value)


- Course workbook to help you really absorb the material ($100 value)


- Online program with app for easy mobile access designed for athletes to train anywhere (priceless)


- Dr. Lindsey's expertise in an easy to understand format. She makes it simple so that you can make progress quickly! (priceless)


- Providing the HOW for gaining the mental abilities and skills that take your performance to the next level (priceless)
You get all of this for ONLY $475!!
(or 3 payments of $175)
Dansby Swanson,
Atlanta Braves Shortstop
"Working with Dr. Lindsey helped me sharpen my focus. I now define my success through my approach in preparation for competition, which has made the biggest difference. Without putting in this work to improve my mental game, I would have continued to face so many challenges because I would be battling competition
and
myself. Developing Mental Mobility allowed my game to transform. It simplified my challenges and how I manage them."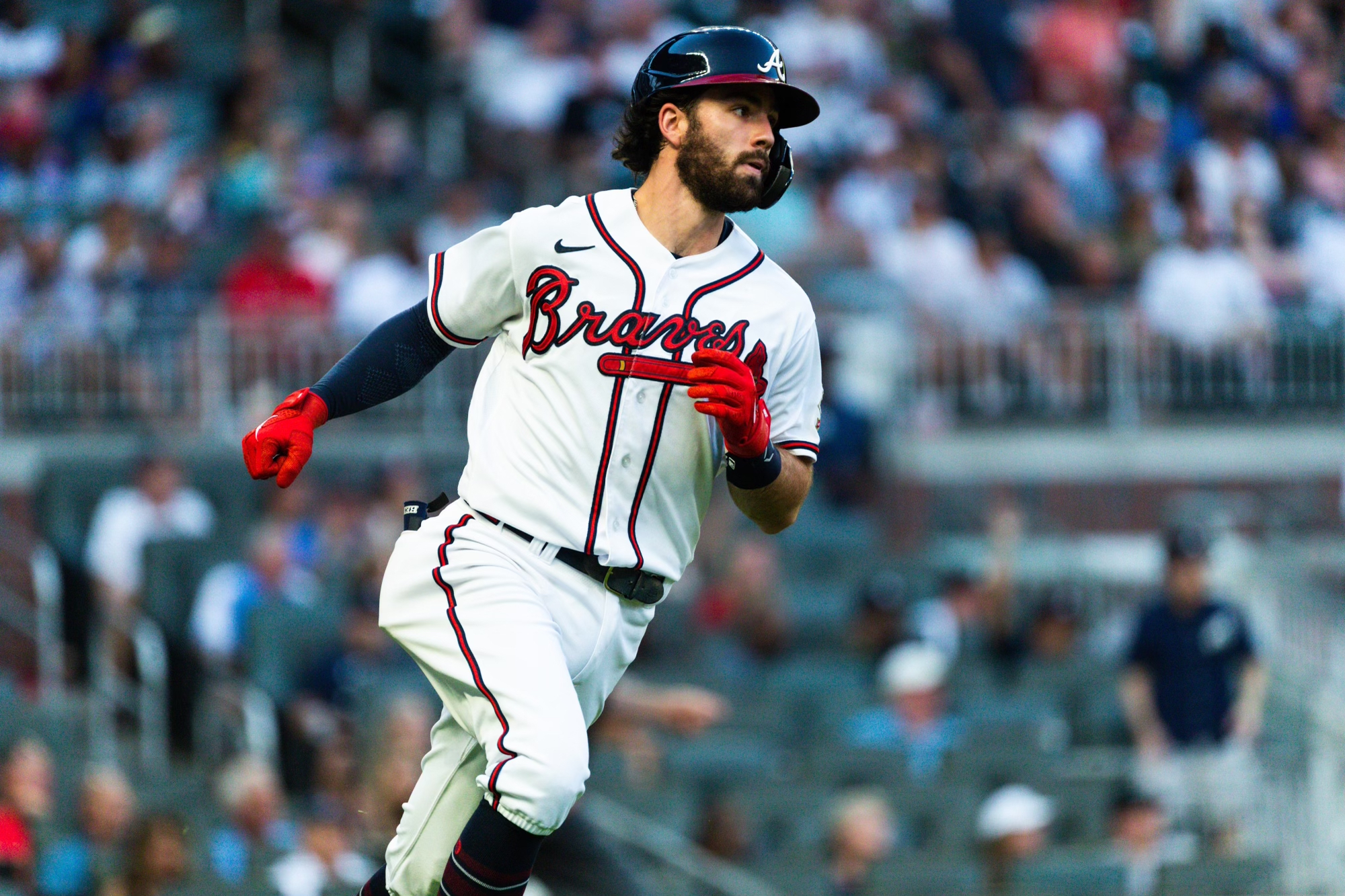 "I wish I had this program earlier. Dr. Lindsey makes it easy to get and to apply the mental skills. And I'm using them in sport and in life." - J.S., football


"Working with Dr. Lindsey gave me the tools to improve my competitive mindset, do the job I set out to do, and perform better under pressure. Now I enjoy competing more, use any setbacks and failures to move myself forward, and have an improved mindset in sport and in my overall life. Training my mindset has been essential to my performance in weightlifting and in my career. It pays for itself." - Amelia F., Olympic weightlifting
Dr. Lindsey Swanson Schriefer
Owner and founder of Athlete's Academy, Dr. Lindsey is a sport psychologist who has worked with hundreds of elite athletes in a variety of sports over the last decade. She has worked with athletes from all levels, elementary school to high school, amateur to professional, as well as international and Olympic. Dr. Lindsey's unique approach to the mental game of sport allows any athlete to develop the necessary mental abilities for elite performance. Her program bridges the gap between physical training and mental training so that you develop Mental Mobility and become the most complete athlete you can be!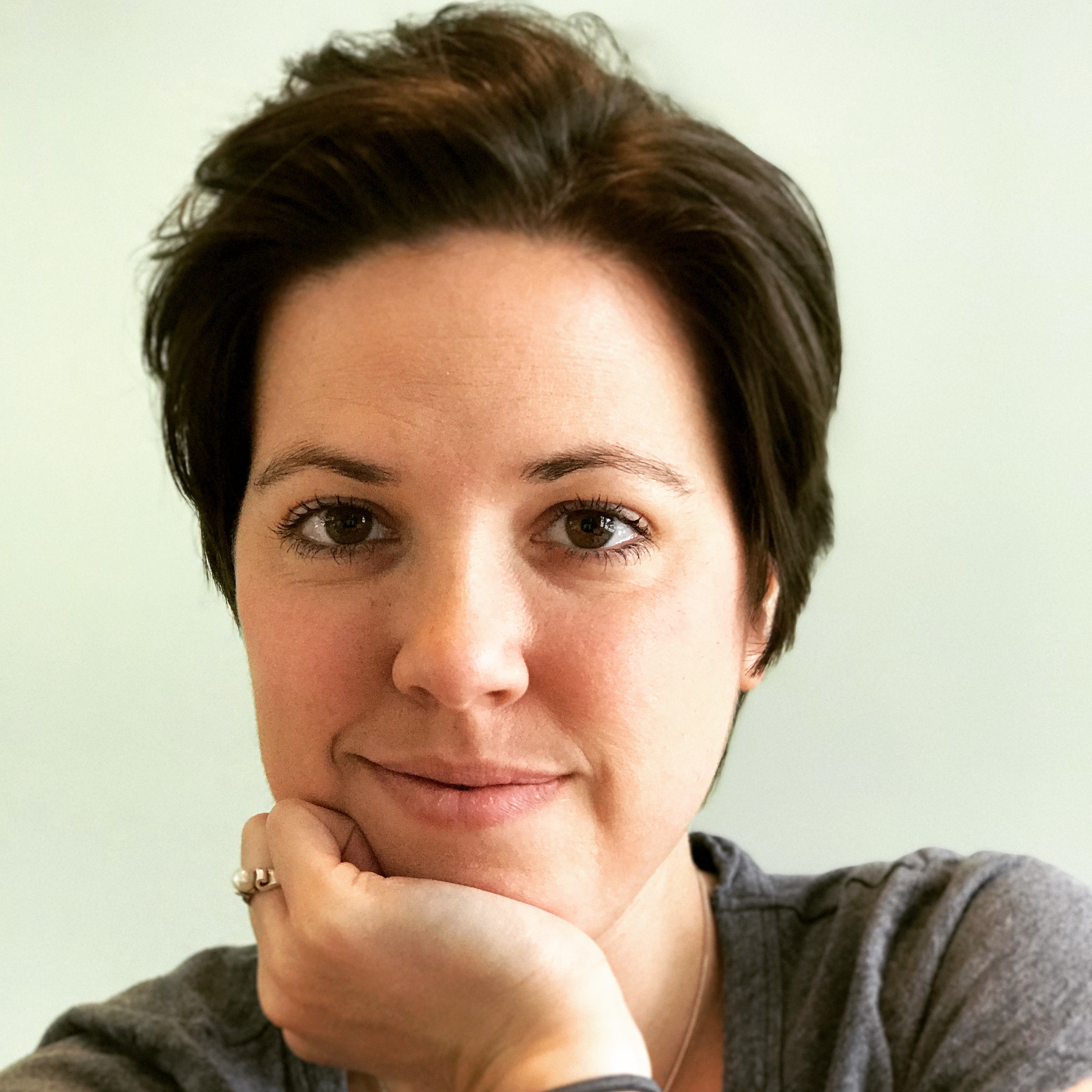 Frequently Asked Questions
Who is this course for?
High school athletes looking to take their performance to the next level. Athletes who understand the importance of the mental component in sport and are willing to put in the work to improve their Mental Mobility, develop mental skills, and become a complete athlete.
While we designed this with the high schooler in mind (you'll notice our examples are more tailored to the experiences of the high school athlete), athletes from a variety of levels will benefit. The abilities and skills are necessary at every level. This includes:
- younger, elite athletes (if you're spending a significant amount of time each week on your sport, this is you. Includes: gymnasts, swimmers, tennis and golf athletes, intense travel teams, and more)
- collegiate athletes
- amateur athletes


How long is this course and will I lose access?
You can work through the course at your own pace. However, we suggest giving a timeline of 10 weeks. 10 weeks, 10 Essentials. This allows you the time to learn, develop, and implement the skills. This is a comprehensive course designed to give you a solid foundation in Mental Mobility. Once you've purchased the course, it is yours and you will always have access to the version of the course that you purchase.


Will I have the opportunity to work with Dr. Lindsey directly?
This course is designed to give you everything you need through the videos and the workbook. Dr. Lindsey takes her trainings that she does with individual clients and brings them directly to you. If you find that you want to work more directly with Dr. Lindsey or her Mental Mobility Coaches, check out our sport psychology services or book a 75-minute initial session.


What's the difference between this course and having an individual session with Dr. Lindsey?
Individual sessions with Dr. Lindsey allow for more customization to your specific needs. However, individual sessions can be expensive and it's often challenging to work your athletic schedule around Dr. Lindsey's schedule. This course provides you with all of the teachings Dr. Lindsey does with individual clients, but in a more accessible and affordable format. And if you want to further develop your Mental Mobility after you have your 10 Essentials foundation, we are here for it!


My schedule is crazy busy. How much time do I need to set aside for this course?
The good news is that you have access to this course forever so you can go at your own pace. In fact, we designed this course so that you could complete lessons in 5-10 minutes so that it can fit within any schedule. This lets you take a step toward Mental Mobility each day without having to find a large chunk of time. General rule of thumb, each Essential requires about an hour to completely get through (30 minutes total of video time and then 30 minutes of implementation time).


This course is expensive. Why should I spend the money on developing my mindset?
Think about the last time you failed or the last time you lost. Was it a lack of physical ability or a weakness in your sport-specific skills? OR was it your head getting in the way...a break in focus, an inability to overcome a challenge, getting overwhelmed by emotions, or overanalyzing? You are at a level where the biggest component that separates you from the competition is your mindset. Are you ready to stop wishing it will improve and start developing the most crucial component of performance? No more guessing. Time to learn the skills and master your mind.
I'm a coach. Do you offer a team version?
We are so glad you asked!! YES! The team version includes access and workbooks for each athlete AND a Coach Workbook with additional explanation and guidance so that you and your athletes get the most out of the 10 Essentials course. For teams, we offer special rates depending on the number of athletes. Contact us directly at [email protected].